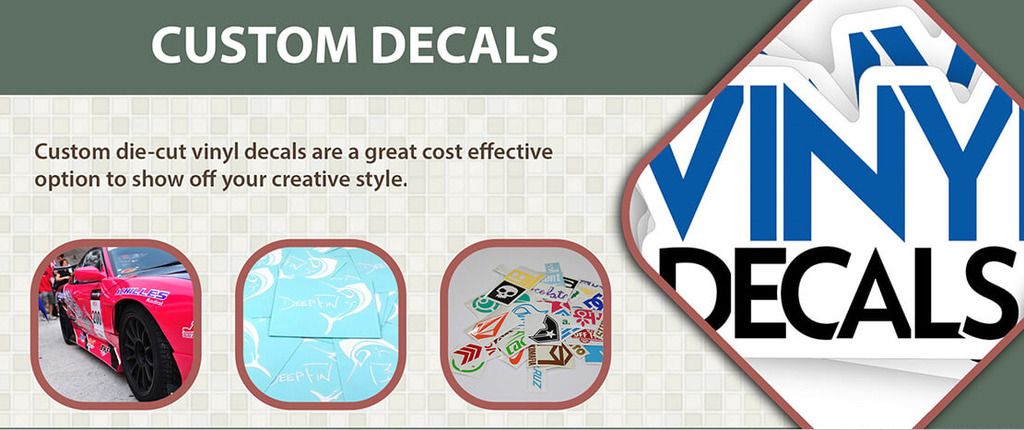 Decals are fun and easy to work with and look great on walls, cars, off road vehicles or any smooth surface.  Vinyl Decals can be fully customized and will appear as if they were painted directly onto the surface.  Don't be intimidated by installing a vinyl decal, take your time working carefully and the decal will install as if you were a professional.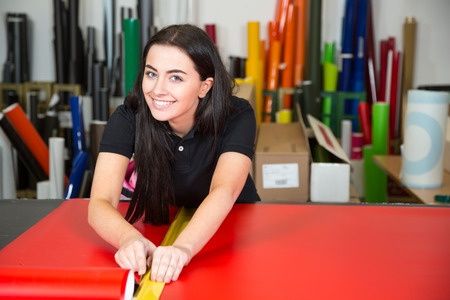 When creating a vinyl decal sticker it is important to think about the statement you are trying to make.  You will feel good when other compliment your sticker.  The possibilities are endless, creating a decal is a great way to show your creatives and express yourself to others.


There are 100's of vinyl colors to choose from when making a vinyl decal sticker.  Standard, matte, reflective, metallic, even holographic.  Our decals are made from poly carbonate material and can be applied to wet and harsh conditions, reducing scratches and abrasions.  Choose a decal color that suits your needs best.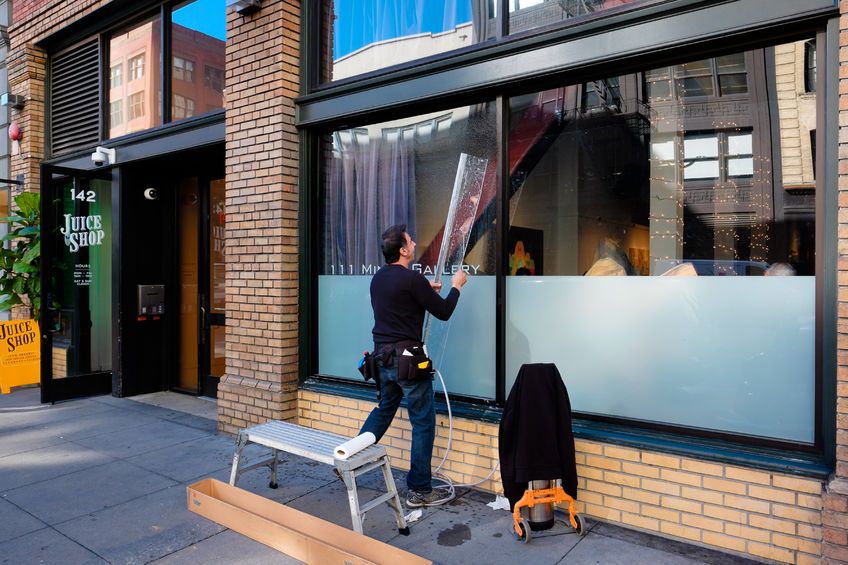 Vinyl graphics can be installed and applied to almost any surface you can imagine.  It is best to choose a hard, flat, non-porous surface when installing a decal.
 
Warning decal signs, banners and metal signs can promote safety or advertise a business.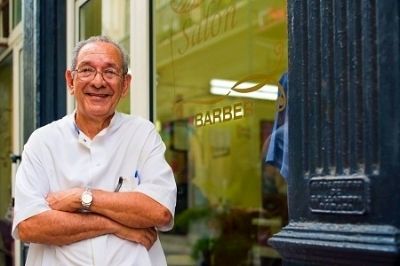 Still have questions, need help or want a custom design?  Please use our contact us page and we will be sure to return your message in 24 hours or less.